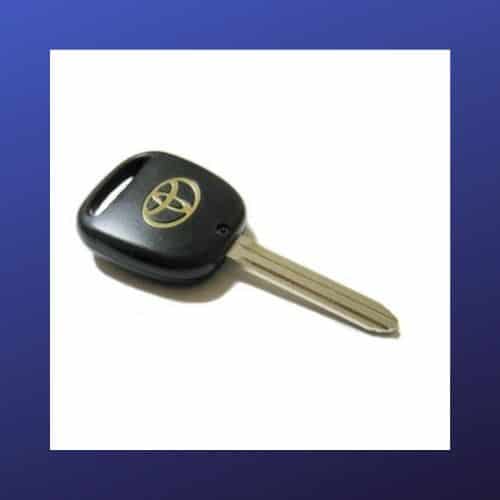 The original transponder system used by Toyota and Lexus was designed so that programming could only be done with a working "Master Key."  If no working "Master Keys" was available, or if the only key available was a "Valet Key," the computer in the car was supposed to be replaced with a new one at a cost of several thousand dollars.  This system was used in all transponder equipped vehicles made by Lexus and Toyota from 1998 until 2004 when it was gradually phased out.  But, some vehicles, such as the Toyota Sequoia kept this system up until 2007.
A far less expensive option is to "Re-Flash" the computer.  Re-Flashing requires that the computer be removed from the car so that a single chip on that computer can be reprogrammed.  This process requires expertise and specialized equipment.  Autolock Solutions is equipped to handle all re-flashing in-house and also offers re-flashing services to other locksmiths who do not have the specialized equipment.
We offer same day key replacement and re-flashing service for Toyota / Lexus vehicles in the Pensacola area.  Call today for a price quote.